To decentralize the mining process, the other form of cryptocurrency, bitcoin gold has been fetched to the market. With the bitcoin gold, you will get a great online opportunity for earning a very fair interest rate.
Bitcoin mining means that new blocks are found and added to the blockchain, which then become newly issued payment units. Mining also confirms transactions. So-called miners are rewarded for their services with the Bitcoin transaction fee. The number of paid BTCs declines over time as an upper limit has been set for Bitcoin. Bitcoin uses the PoW algorithm SHA-256 to mine its coins. The mining needs a lot of computer power and the energy consumption is therefore very high. In addition, an expensive, special mining software is necessary for mining coins. This option is known as lucrative feature of bitcoin mining.
When is Bitcoin Gold available?
Bitcoin Gold is available for split off from October 25th. The new cryptocurrency are available on the first exchanges from 1 November 2017. To get Bitcoin Gold automatically, you must own Bitcoin before October 25, 2017. Those who already have bitcoin before the date are already rewarded with the bitcoin gold with the same amount of bitcoin.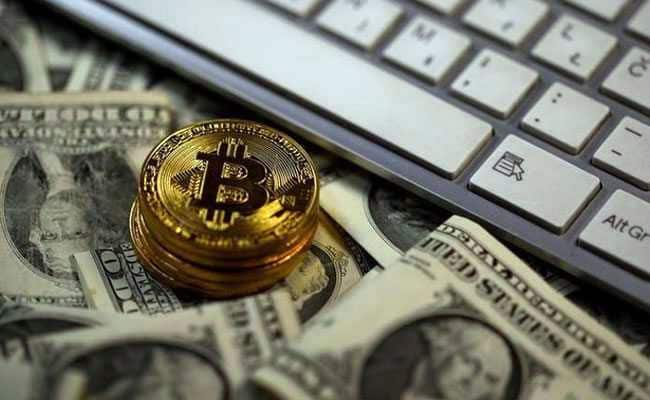 How do I get Bitcoin Gold?
There are two options here. Of course you can get Bitcoin Gold by trading this cryptocurrency. However, if you already own Bitcoin, then you will get the same amount of new Bitcoin Gold after a successful spin-off. So you also get the new BCG analogous to your BTC. However, the value of the new cryptocurrency is not identical to that of the normal bitcoin. You should now follow the following steps to get the bitcoin gold.
Bitcoin wallet with accessible private key is a prerequisite to get bitcoin gold. You have to own Bitcoin on this wallet. Then, you should wait until the spin-off has been completed. As of November 1st, the first Bitcoin Gold Wallets are available so you can now start getting bitcoin gold. Open Bitcoin Gold Wallet. It is important that you can access there with the same private key of your Bitcoin wallet. Now you should be able to see the same amount of BCG as at BTC.
Is bitcoin gold and bitcoin are two competitors?
Well, bitcoin gold is the hard fork of bitcoin blockchain but it is not the competitor to bitcoin. But it competes with the other anti-ASIC cryptocurrencies. Ethereum can be considered as the competitor for mining power. With the smaller scale GPU mining, the mining process is possible. Anyone who is in the bitcoin network can successfully convert to the bitcoin gold currency and this is one of the greatest advantages of bitcoin gold. At the time of writing Bitcoin Gold cannot be added to an IRA so the question many people ask: is bitcoin IRA legitimate in any near future?